The post-Covid reality continues to create unforeseen challenges for those of us in the home improvement world. Although demand for services may be higher than ever, building materials, plants and labor force remain scarce, and in many cases inconveniently delayed or absent altogether.
In this 2021 year of new unforeseen challenges, there are many things, however, for which we remain grateful: that our business was not leveled by a year of pandemic lockdowns, that there are an abundance of projects in the pipeline and above all, that our efforts continue to garner appreciation by clients and design peers alike.
On the topic of peer recognition, we are honored that DesignNJ Magazine chose one of our favorite all time projects as a feature in the most recent July/August issue. Created for homeowners Jeh Johnson and Susan DiMarco Johnson, this unique Montclair project was a multi-year collaboration of teamwork by many artists and craftsmen.
For those who may have missed the article in print, we are pleased to share it here and grateful to the Design NJ team for selecting us for this issue.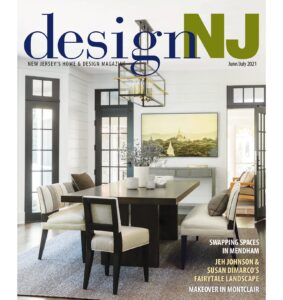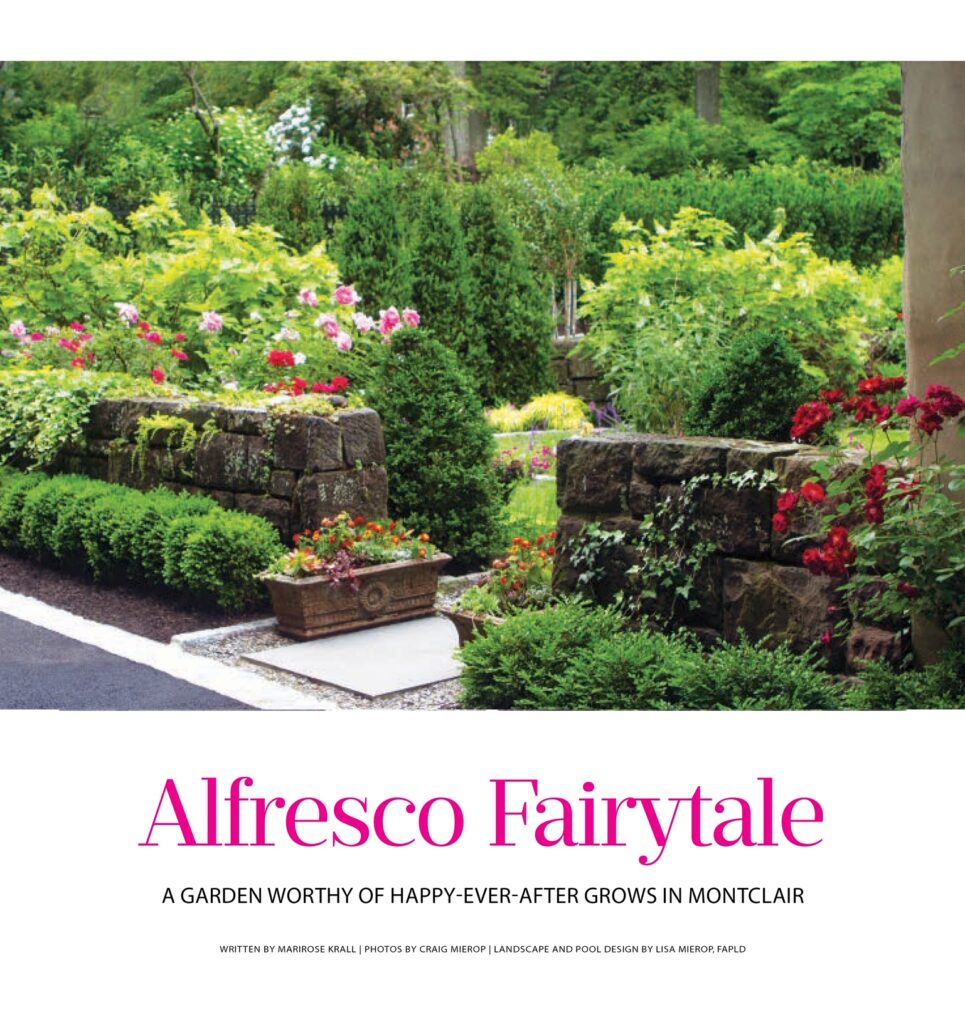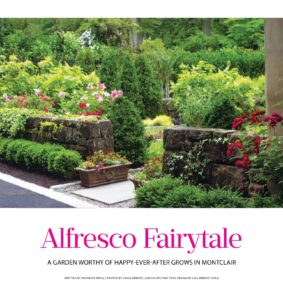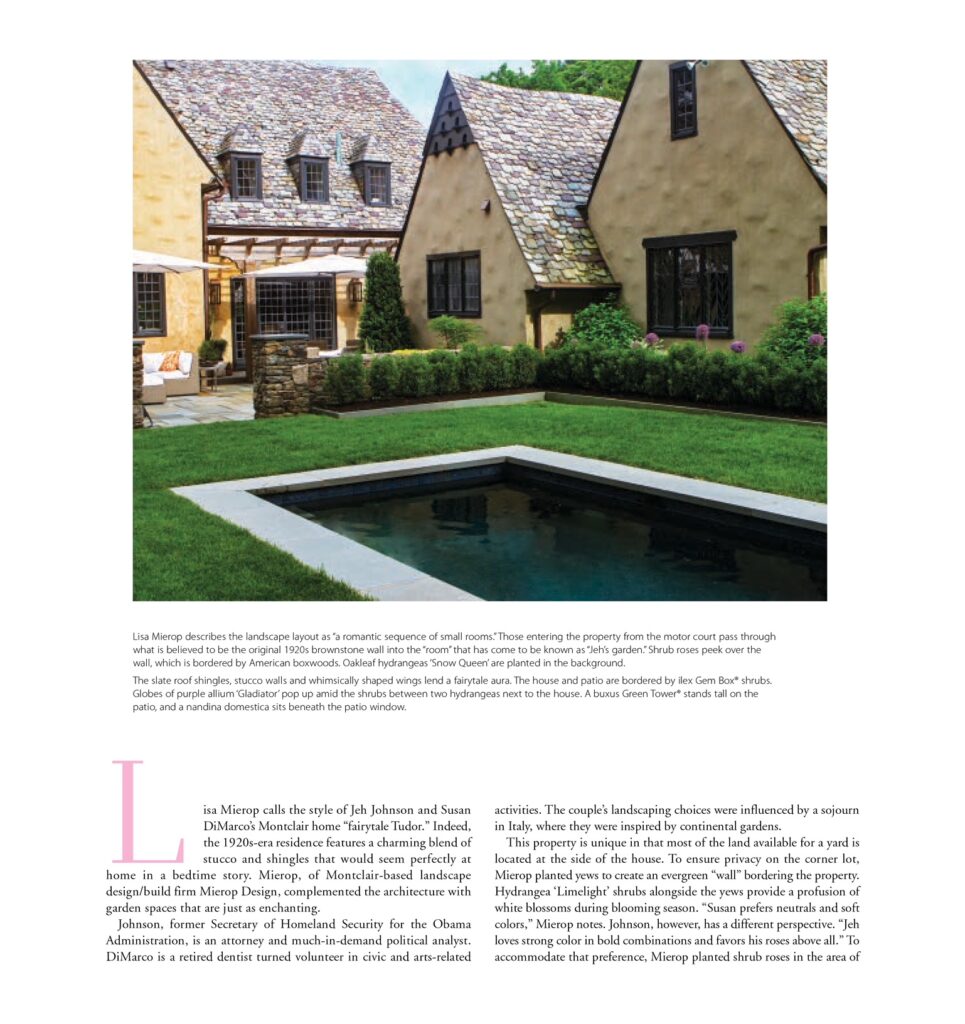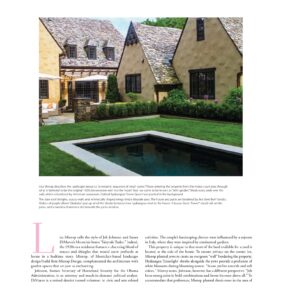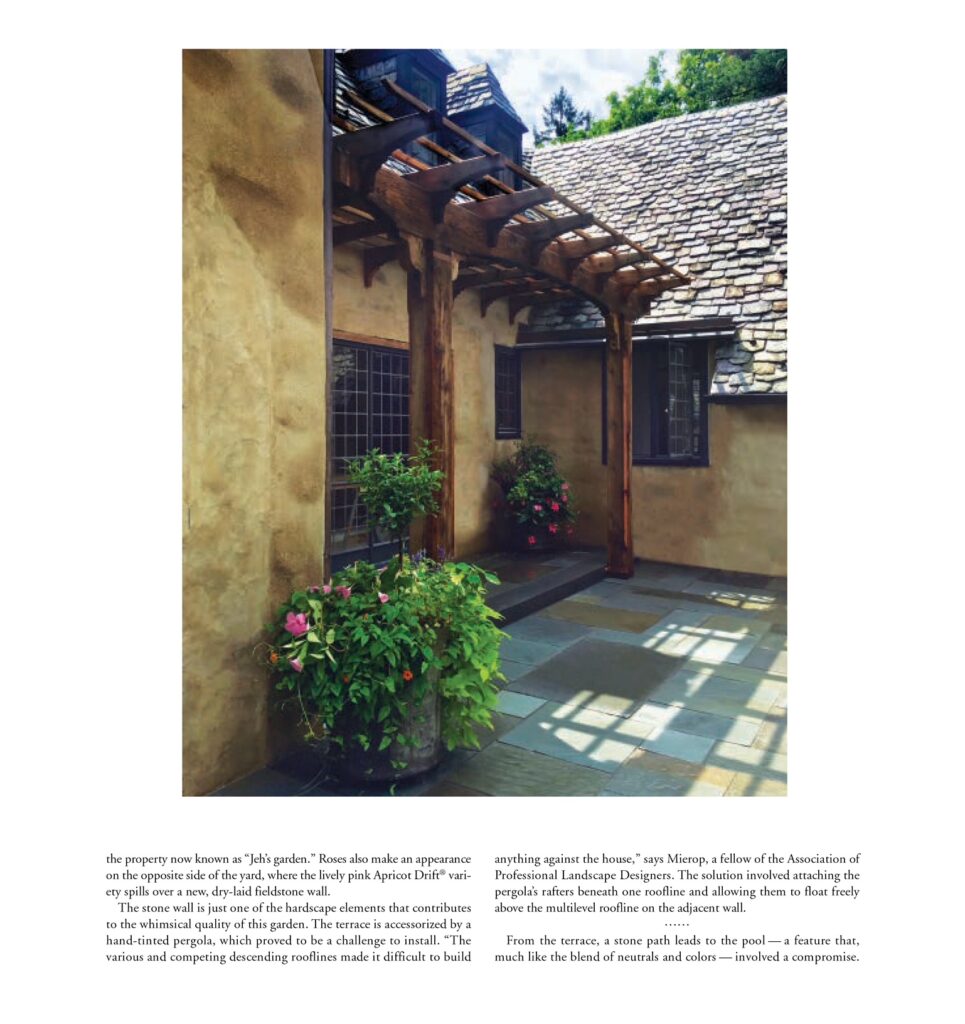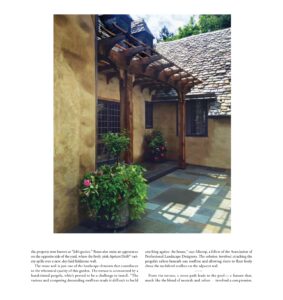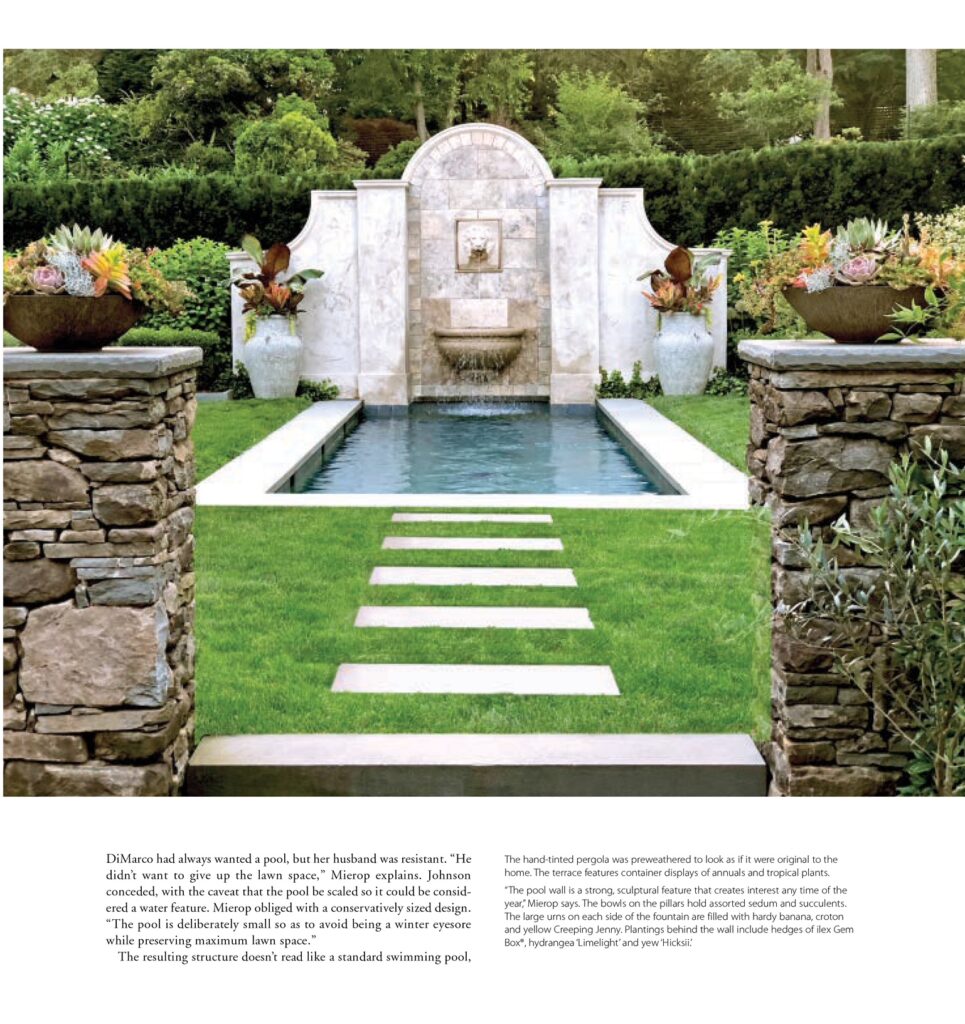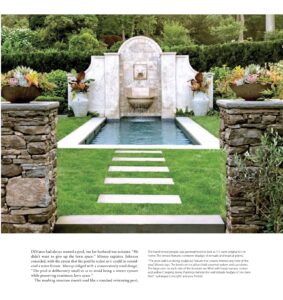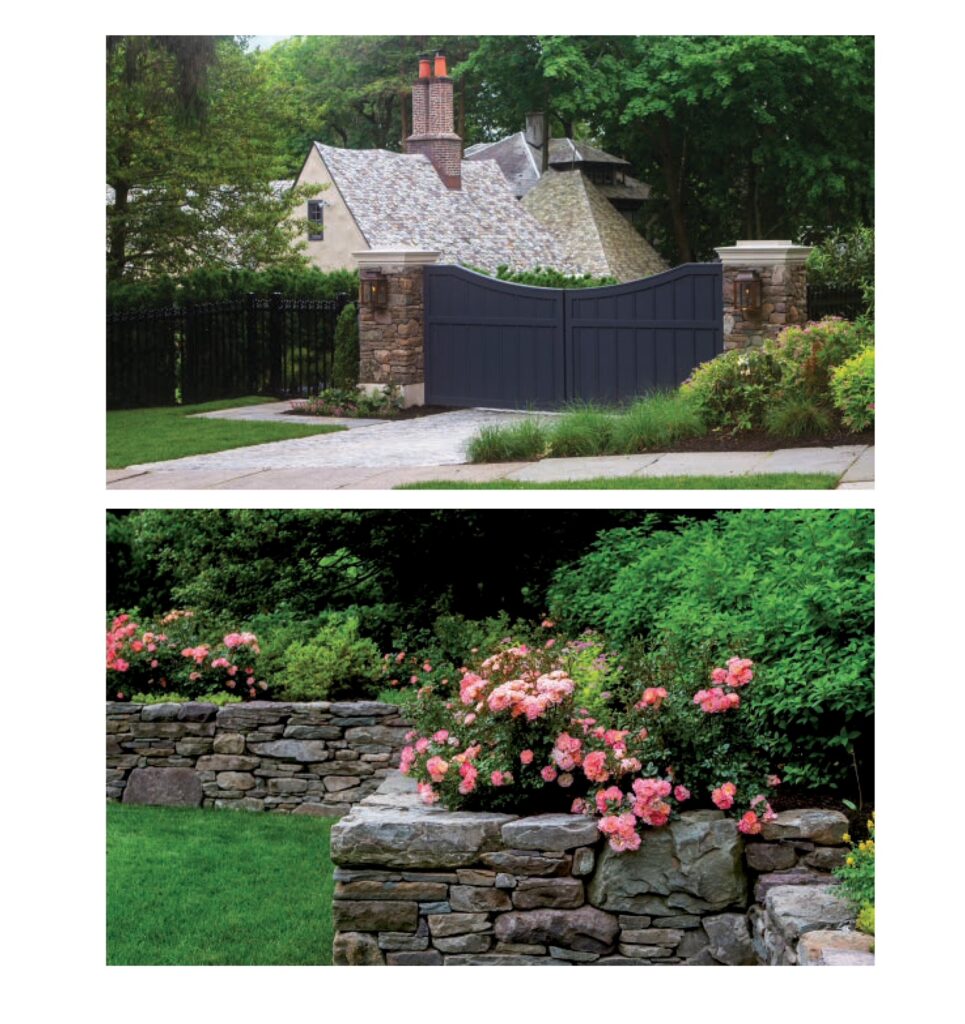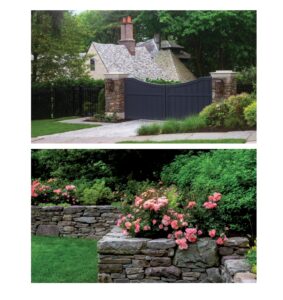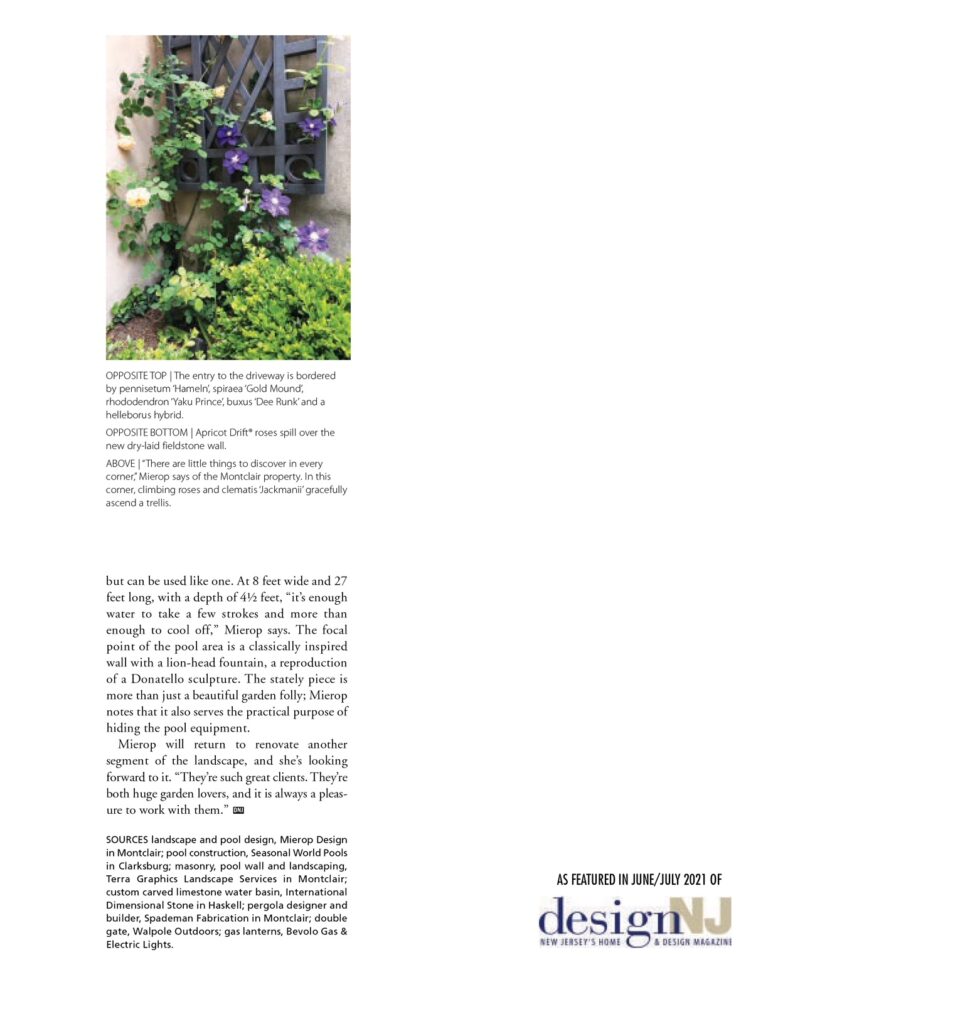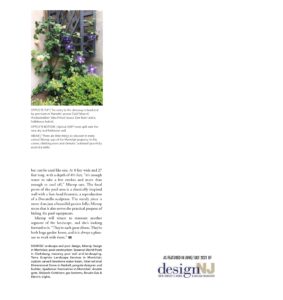 P.S.  Life isn't ever as perfect as magazine photo shoots- but it's a whole lot more real and fun! Here's our same beloved pool stuffed to the gills with every neighborhood kid at the family's recent block party. Who says your pool has to be big? Obviously kids could care less about size:)
Here's to the start of a great summer!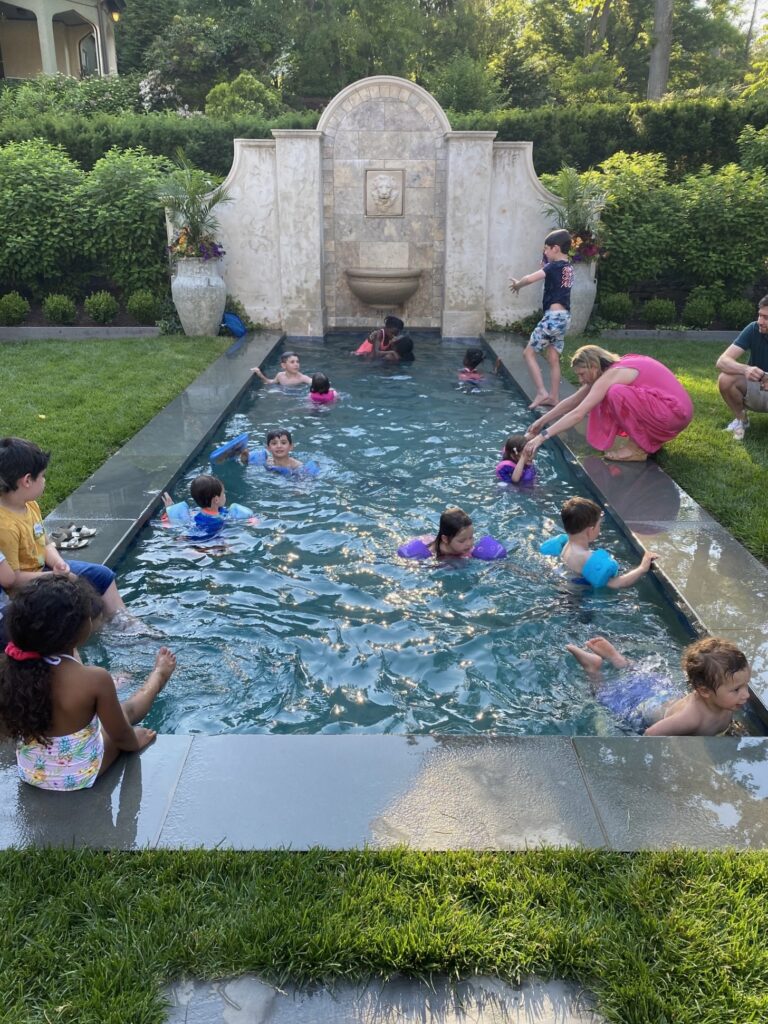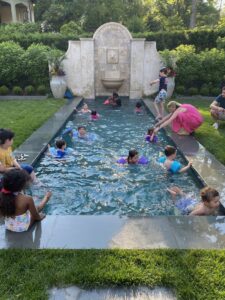 To view the article on designNJ, please click here.
The Suburban Lot is a (somewhat) monthly blog that highlights topics and issues unique to the suburban landscape.  For assistance with any of the above information please contact Mierop Design, a complete resource for landscape design, installation, outdoor furnishings and property maintenance services.