I am often asked, "How does the process work? There are several steps along the way…"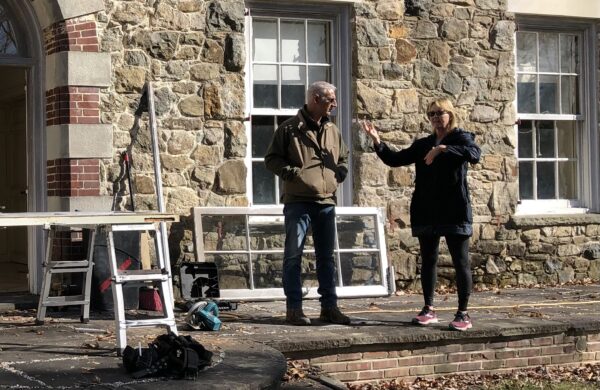 Consultation
We start with a site consultation, an intimate conversation about your 'wish list': more privacy, a place to entertain, a pool, space for kids' activities and so on. Lifestyle, architecture and budget will inform the process but the landform, views and available sunlight largely direct the shape things take.
DESIGN PROPOSAL
From the initial intake process, a custom Design Proposal is prepared that outlines 'specific notes' about your property and explains the services included with the creation of your Master Landscape Plan. Our goal is to create beautiful outdoor rooms that strike that perfect balance between your wishes, lifestyle and budget relative to the existing site conditions and building/zoning codes.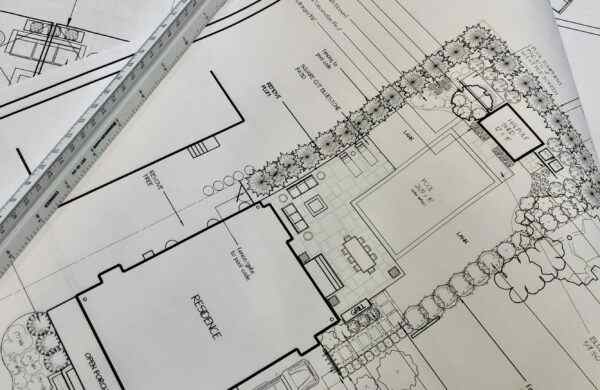 ARCHITECTURAL RENDERINGS
Once the Design Proposal is accepted, a base plan of 'existing conditions' is created based off a property survey, site photography, field measurements and spot elevations if required. A detailed Master Landscape Plan is then collaboratively developed to satisfy your 'wish list', optimize available space and meet present site conditions all while allowing for a comfortable flow of people, pets and cars. All Master Landscape Plan renderings are developed in a CAD (computer aided design) format.
3D VISUALIZATIONS / VIDEOS
Color 3D renderings offer an outstanding tool to assist with fully visualizing architectural drawings, which to many may seem 'abstract'. 3D visualizations are an added cost, however, for larger projects the time and investment is very worthwhile.
Building off 3D color renderings, videos take visualization another step, showcasing rotating perspectives and lighting at different times of day.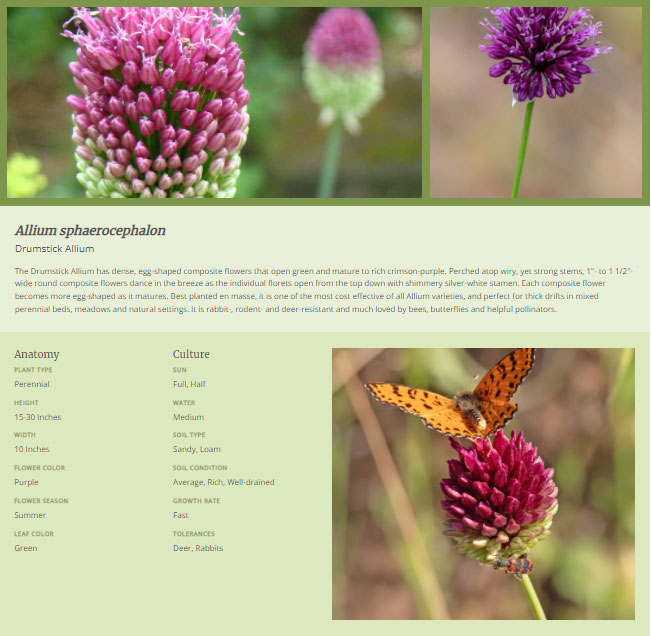 DIGITAL PLANT PORTFOLIO
A customized digital plant portfolio is prepared for all specified trees, shrubs, grasses, groundcovers and perennials used in your plan. This interactive tool allows you to explore the horticultural aspects of every selected plant variety as well as providing in depth cultural information.
View Portfolio »
ESTIMATE / CONTRACT
Upon approval of a final design, an itemized construction Estimate is prepared. You can choose to undertake your entire project or create a staged/phased approach to assist with budget planning. Once the scope of work has been established a Contract is created.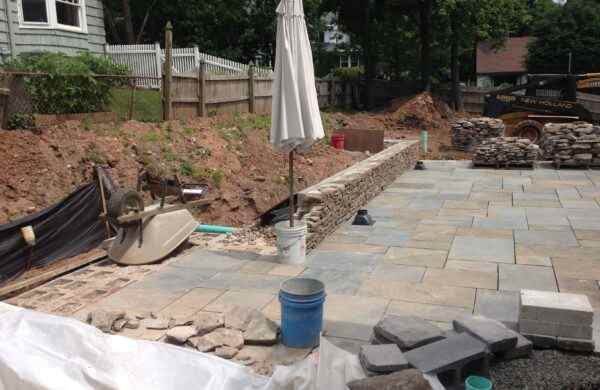 HARDSCAPE
Landscape construction can be a daunting spectacle. Earth literally moves as equipment, crews and materials shift back and forth from demolition to refashioning the landform. Grades are established and hard elements like drainage, utility lines, patios and retaining walls are painted out on the ground to prepare for construction. When the 'hard' elements come into shape, the future landscape finds its structural 'frame'.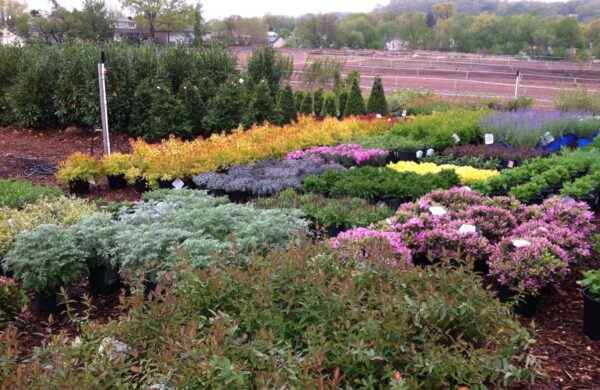 Planting
Hard elements are followed by soft: bed preparations, plantings, lawn and irrigation. After seeing rocks and dirt for long periods of time it's always a relief to finally see color! New plantings are installed in soil amended with organic elements to promote health and vigorous growth. Irrigation is installed in tandem or following plant installation.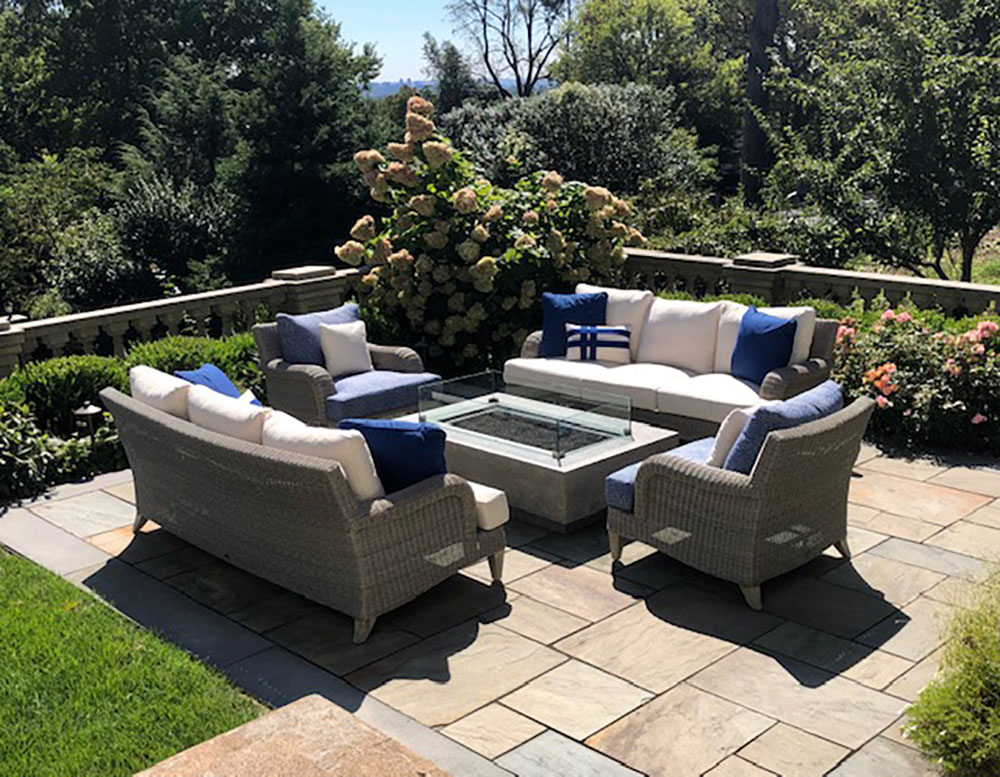 Outdoor furnishings complete the transition from indoors to outdoors. We typically include these elements in your Master Landscape Plan and our
Pavillion Outdoor Furnishings division will oversee selection, purchase and white glove installation for your project.