I am often asked "How does the design process work"…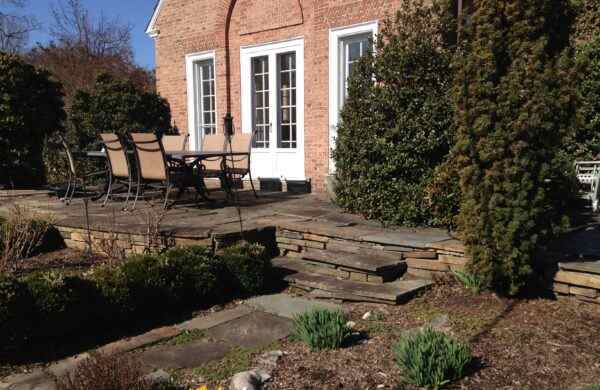 Consultation/Proposal
We start with a site consultation, an intimate conversation about your 'wish list': more privacy, a place to entertain, a pool, space for kids' activities and so on. Lifestyle, architecture and budget inform the process, but your landform, views and available sunlight largely direct the shape things will take. From the initial intake process, a custom Design Proposal is prepared with specific notes about your property plus an explanation of the services provided with the creation of a Master Plan. Creating beautiful outdoor rooms that artistically and efficiently find the perfect balance between taste, budget and site conditions is always our primary goal.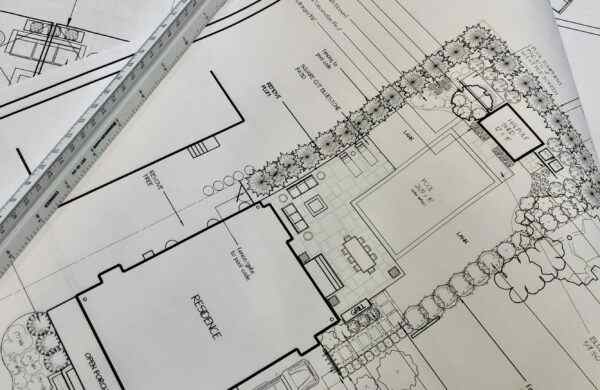 MASTER PLAN/ESTIMATE/CONTRACT
The Design process starts with a base plan of existing conditions created using your property survey. From this, a Master Plan is developed in a collaborative effort to satisfy your 'wish list', optimize available space and meet present site conditions, all while allowing for a comfortable flow of people, pets and cars. Master Plan renderings are developed in a digital CAD format. Upon final approval, an itemized Estimate for each construction/installation item is prepared. Using the Estimate, you can holistically evaluate your entire project and, if desired, create a staged construction plan to assist with budget planning. Once the scope of work has been established a Contract is created and your construction is scheduled.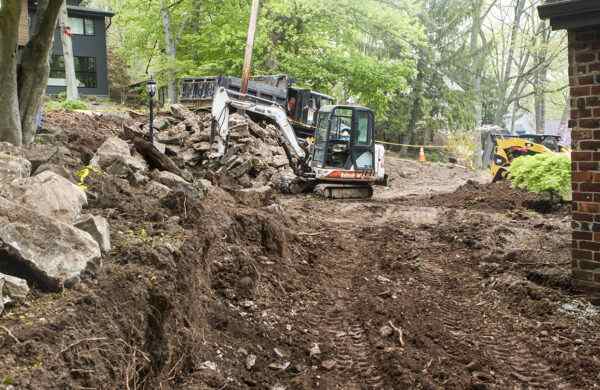 DEMOLItion
Landscape construction can be a daunting spectacle. Earth literally moves as equipment, crews and materials shift back and forth from demolition to refashioning the landform.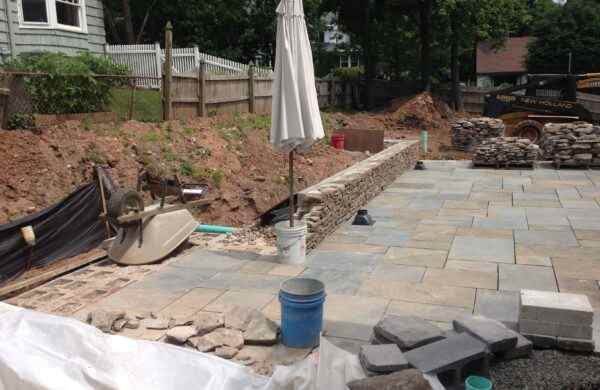 Hardscape
Grades are established and hard elements like drainage, utility lines, patios and retaining walls are painted out on the ground before excavation to prepare for construction. When the 'hard' elements come into shape, the future landscape finds its structural 'frame'.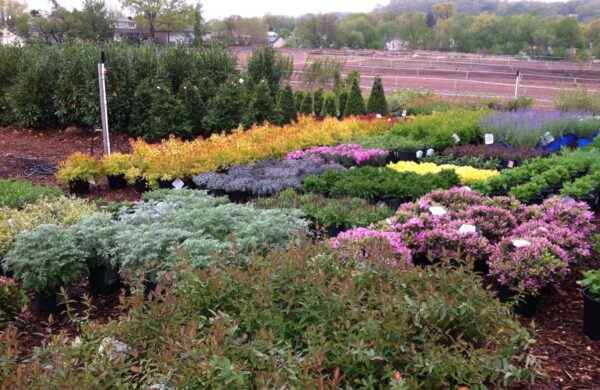 Nursery
Mierop Design is unique in operating a proprietary nursery that houses many unique shrubs and perennials specified in its designs. This nursery strictly accommodates Mierop Design clientele.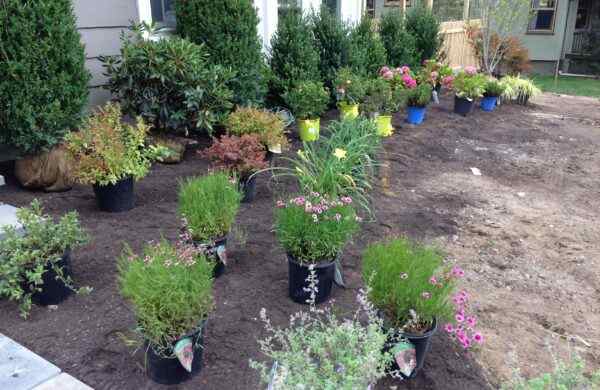 Planting
Hard elements are followed by soft: bed preparations, plantings, lawn and irrigation. It's always a relief, after seeing rocks and dirt for long periods of time, to finally see color! New plantings are installed in soil carefully amended with organic elements to promote health and vigorous growth.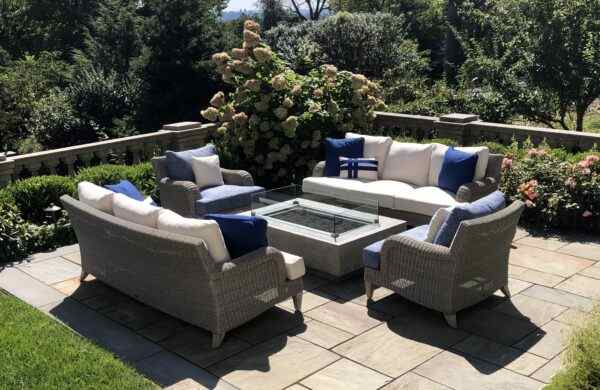 Exterior appointments complete the transition from indoors to outdoor: All weather furnishings, fire tables, containers, pillows, ornaments and other decorations add finishing touches to every outdoor room. Mierop Design typically includes furnishing proposals in the Master Plan. We assist in the selection, purchase and installation of any or all these through our Pavillion Outdoor Furnishings division.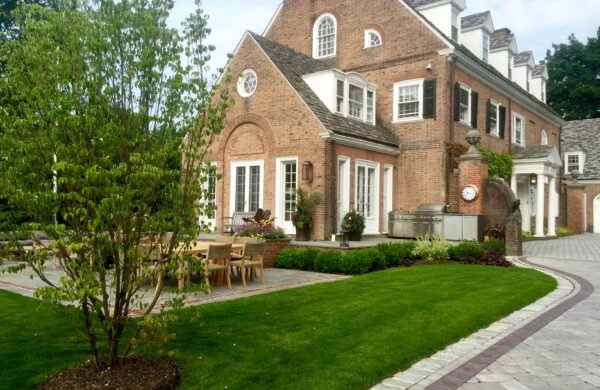 Following construction, every garden needs on-going care to remain at its best. The Landscape Guild gardeners understand proper pruning, staking and plant care, as well as being on hand to trouble shoot disease and insect issues for your entire property before they become serious. Landscape Guild professional gardeners will care for all your existing plants as well as install seasonal annuals and bulbs. They specialize in beautiful container displays, as well as holiday or party decorations for that special occasion. Keep your new investment looking its best!