Mierop Design is an award-winning landscape design/build firm offering a complete range of exterior services from Master Landscape Planning and architectural services to full project implementation, including outdoor furnishings and customized property maintenance. Based in Montclair, New Jersey since 1998, Mierop Design has grown from designing small projects to contracting large scale projects that are synonymous with distinctive, artful solutions, superb craftsmanship and outstanding customer service.  Whether large or small, each Mierop landscape is thoughtfully conceived to enhance your property with uncontrived beauty and functionality.  A perennial favorite among real estate agents, Mierop Design landscapes add value to any property and are often listed as a key selling point. Whether you are ready to design, build, furnish or maintain your property, Mierop Design offers a holistic resource for all your landscaping needs.
"Your outdoor room is the biggest room you own. It needs to be considered as carefully and consciously as any interior space, requiring all the same considerations of beauty and function."
After winning the Grand Prize Golden Trowel Award from Garden Design Magazine in 1995, a flurry of international press led owner Lisa Mierop to begin a professional design career. Initial local projects led to the opening of Mierop Design in 1998 and by 2003, the demand for her work led to the opening a design studio on Walnut Street in downtown Montclair, New Jersey. Here clients meet staff to review proposals, peruse portfolios of work, access our library of references and shop for outdoor furnishings, ornaments or accessories to suit today's outdoor lifestyles.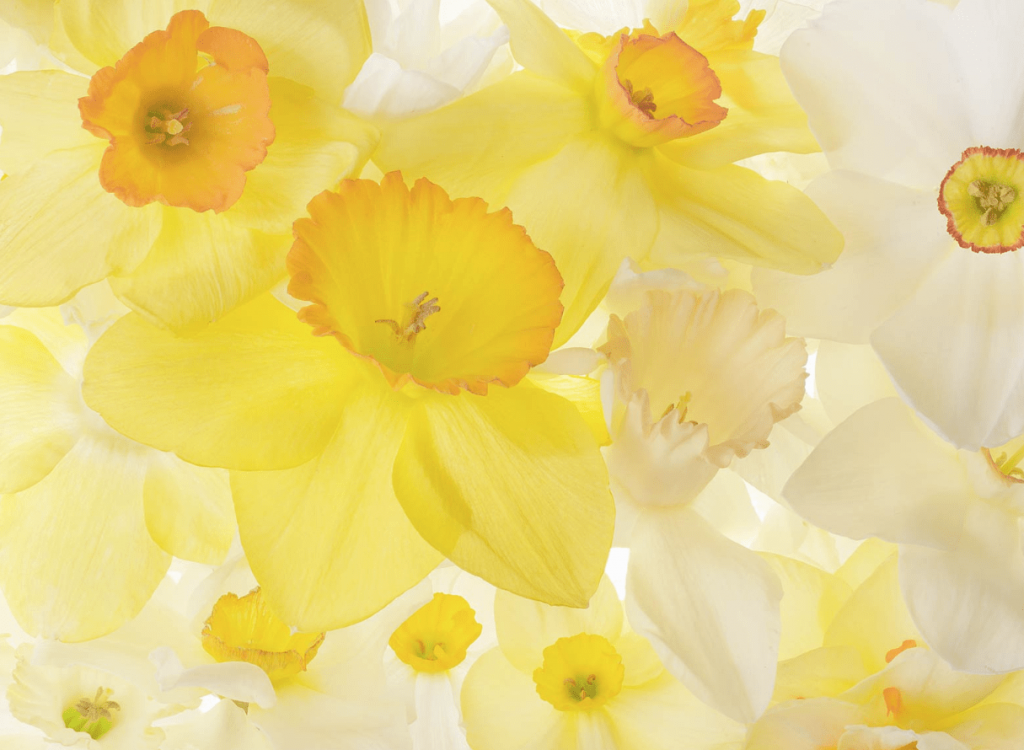 Lisa holds double certifications from The New York Botanical Garden (NYBG) as well as a Professional Certification from The Association of Professional Landscape Designers (FAPLD) which further honored her with a Silver Design Award in 2017.
She is an Affiliate Member of ASLA, American Society of Landscape Architects and has taught classes for the New York Botanical Garden, The Montclair Garden Club and for Van Vleck House & Gardens programs. In 2020 Mierop Design was honored by the Womens' Association of Morristown Medical Center with the coveted Tulip Award for her Mansions in May designer showhouse garden entitled 'Luxe Farm to Table' which garnered visitor plaudits in a landslide vote.
When Van Vleck House & Gardens initiated fundraising for grand scale estate renovations, Lisa was selected to transform the old "Tennis Garden' into today's featured 'Formal Garden'.  Her love of historic preservation, keen eye for tasteful design plus backgrounds in Art History and Horticulture made her a natural pick for this honor. Since then Van Vleck has on three occasions featured her as their Key Note speaker for their local 'Roses to Rock Gardens' tour. Over the years, many of Lisa's projects have been highlighted on this favorite annual garden event.
Mierop Design is unique in offering two complementary services:
Pavillion Outdoor Furnishings an outdoor decorating resource to guide you through the layout, selection process and purchasing/installation of luxury designer outdoor furnishings and ornaments.
The Landscape Guild, a customized maintenance service to keep your gardens looking their best.
An active member of the Houzz on-line design community, Lisa has been a 7x recipient of Best of Houzz Awards and her photos have been saved thousands of times to viewer Idea Books and Albums.
You can follow Mierop Design through Lisa's gardening blog, The Suburban Lot, which covers topics of interest to clients, homeowners and garden enthusiasts.
"A garden is for more than the outdoor season-it has to work in all seasons. Architecture, landform, light, lifestyle – all these inform the end result. I work to balance the challenges and assets of each home, marrying form with function in the most efficient yet beautiful way possible. In the end, the result should look natural and uncontrived- like it was meant to be that way all along."
Keep scrolling to read Lisa's letter...


After a lifetime in Manhattan apartments, I moved to Montclair in 1987. I arrived with a lot of available time, no family responsibilities and no driver's license, which made adjusting to suburban life rather awkward. For New Yorkers, creating a home is something done behind doors and windows, but life in this community had other plans for me. Desperately seeking something to do, I decided to try gardening, and one weekend for the first time, I planted a bed of flowers.
I spent the rest of the season watching those flowers grow, consumed by their care and beauty. I was a ready convert. When my new kitchen was renovated soon afterwards, a picture window was installed over the sink that framed a view of the backyard.
Unfortunately it was a sorely neglected sight, full of weeds and so shady I wasn't sure what would grow. But with my new interest in gardening and a beginner's naive enthusiasm I was determined to improve the view. A few years and many tons of moss rocks and topsoil later, my backyard became a place of calm and color, lush with flowering shrubs and romantic shady walkways.
With the completion of my own garden, I entered an amateur design competition sponsored by Garden Design Magazine. Months later, the surprising word came: I'd won the Grand Prize Golden Trowel Award.
Photos of my garden were published along with my story in 1995. The following months brought a flurry of additional write-ups in publications and I started getting small commissions for my work. My  business was born.
Over the next years I grew from designing small perennials gardens to taking on full architectural projects. I opened my own full service landscape design/build firm in 1998 and by 2003, I added a design studio in the Walnut Street Business District, one of Montclair's quickly gentrifying destinations. At the studio, clients can relax while they review portfolios, examine proposals, product samples and even shop for furniture, lighting and garden ornaments – all in a comfortable, home-like atmosphere.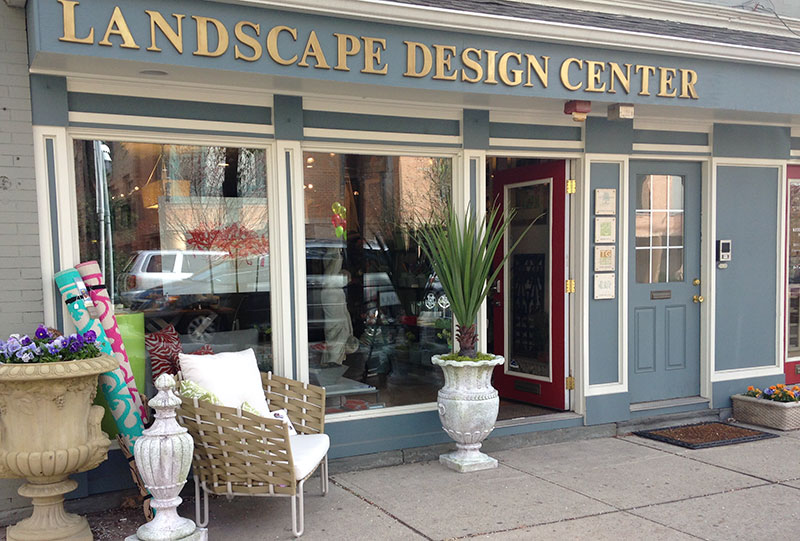 Fortunately, when it comes to the business of making gardens, I am not alone in my passion. The emphasis placed on outdoor living has boomed in the last decades. Gardens have become an integral element of gracious living, as much a part of coming home as a comfortable sofa or a beautiful new kitchen. I always tell my clients that the garden is their biggest room, and the creation of a lovely home can never be complete until a beautiful landscape surrounds it.
I thank you for your interest in Mierop Design and look forward to helping you transform your property and realize your landscape dreams.