MIEROP DESIGN IN THE NEWS
It's been a busy year for Mierop Design! Months of spring rain dampened neither construction nor editorial attention, starting off with a 2017 Houzz Service recognition award for the second year in a row! Houzz, an innovative on-line resource (houzz.com) for both interior and exterior home improvement, is widely respected for its inspirational content, shopping and contractor referral services. Only 5% of Houzz profiles receive award recognition, so it is a distinction to have been selected again by the editors at Houzz.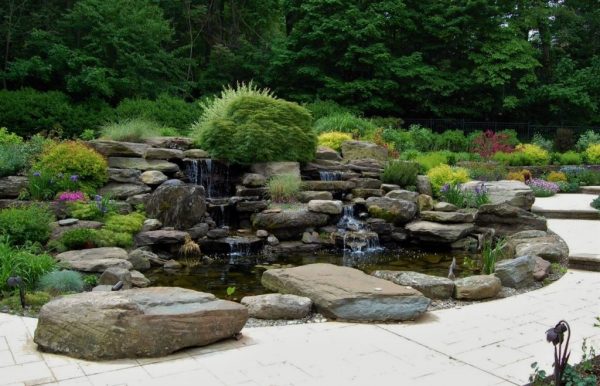 The Association of Professional Landscape Designers (APLD) awarded its Silver Design Award to Mierop Design this summer for its competition entry, 'A Grand Gesture'. Click here to read about the award winning entry.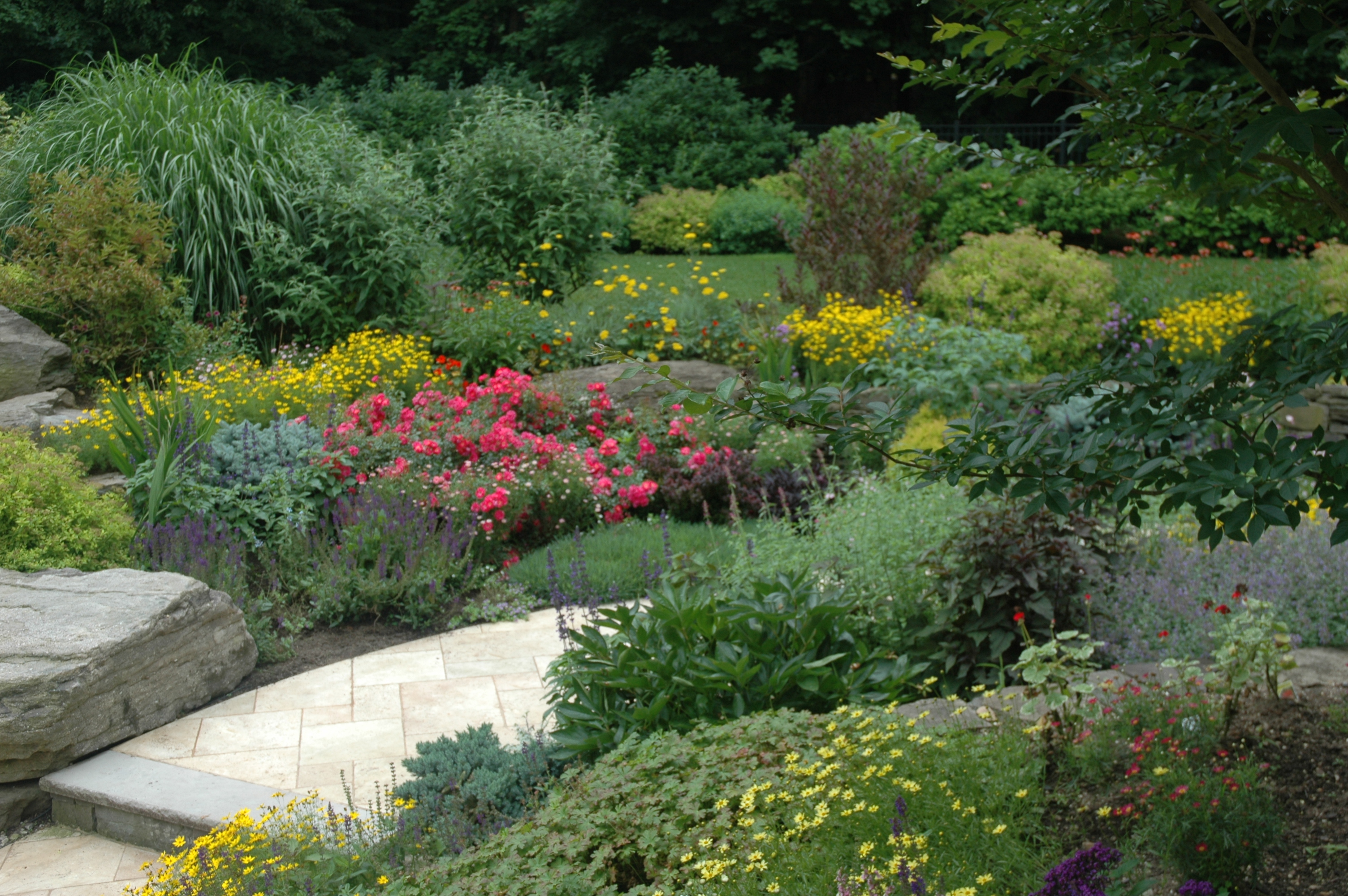 Featuring a resort style showplace garden, this magnificent project sets a massive koi pond, pool, pergola and stone terrace among extensive and showy plantings of vibrant color and textural contrasts.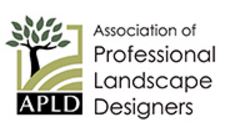 APLD is an international association dedicated to the pursuit and development of the practice of professional landscape design. Certified members may participate in the competition which yearly draws hundreds of entries from around the world. Mierop Design is honored to have been awarded this recognition for one of its most memorable and favorite projects!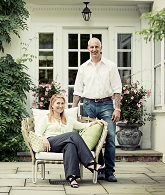 Thanks to The Scout Guide of Northern New Jersey, Mierop Design has twice in the last year been the subject of wonderful local coverage. First a personal interview with Lisa Mierop, and more recently, a feature entitled Turning Inside Out which highlights Mierop Design's sister business, Pavillion Outdoor Furnishings.  Furnishing the outdoor spaces designed and built by Mierop Design is the finishing touch to any landscape project, and has becomes an integral part of services offered.
The Scout Guide is a nationally franchised publication, both in print and on-line, that is dedicated to searching out the best of local resources in 60+ cities throughout the country. The Northern New Jersey edition is a locally focused selection of independently owned businesses, artists and entrepreneurs who are devoted to beautifying and enhancing life and its surroundings.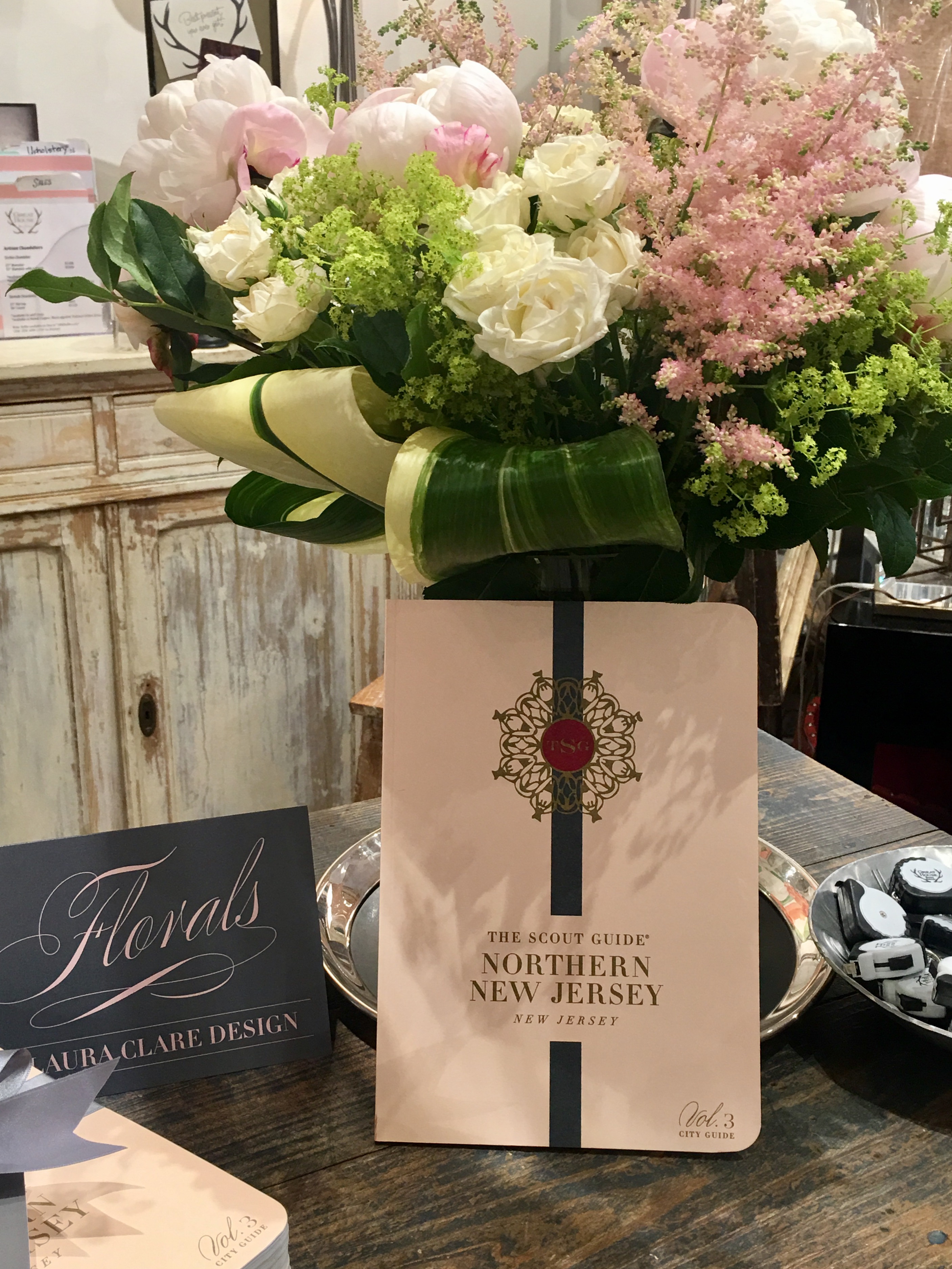 The third edition of The Scout Guide of Northern New Jersey launched this June and is available at our shop, or online (northernnewjersey@thescoutguide.com). We are proud to have participated in three volumes of The Scout Guide of NNJ, and look forward to Volume IV in 2018!
The Suburban Lot is a monthly blog that highlights topics and issues unique to the suburban landscape.  For assistance with any of the above information, please contact Mierop Design, a complete resource for landscape design, installation and property maintenance services.